An Accelerator Ecosystem.
For All Things Life.
Welcome to Tomorrow.
EPX is the first accelerator ecosystem for everything you want in life - faster achievement, more adventure, connections with the coolest people on earth and ramping up your personal performance in happiness and health to levels never seen before.
It is the metaverse and universe combined. It is FutureForward technology like immersive websites, AI trained to serve you, digital memberships (NFTs) and all of it combined with an Open Business Interface where every member is a partner and has a stake in each other's future success.
EPX is also a meritocracy in motion whereby the more you engage and support others, the more benefits you will enjoy. Most importantly, EPX is authentic and real. No filters. No ads. No BS.
We're not everyone's network. This is designed specifically for the most ambitious, most humble, coolest people on the planet who want to max out every aspect of life and readily help others doing the same.
Welcome to EPX. Welcome Home.
It's about time.
Far beyond today's social and business network platforms, EPX is a platform and global network where you can connect with others exploring new topics and new lands.
Here you can host talks, classes, events, adventures & even host/grow your own community too!
No surprise ads about what you said in a private conversation or what you dreamt about last night. No news feeds. No narcissists. No polarization on topics no one understands.
What's the value of that next big client, raising needed capital, or finding trusted talent you need? What's the value of helpful relationships around the world, a new best friend or dancing somewhere under the milky way?
It's all here for you. And a LOT MORE.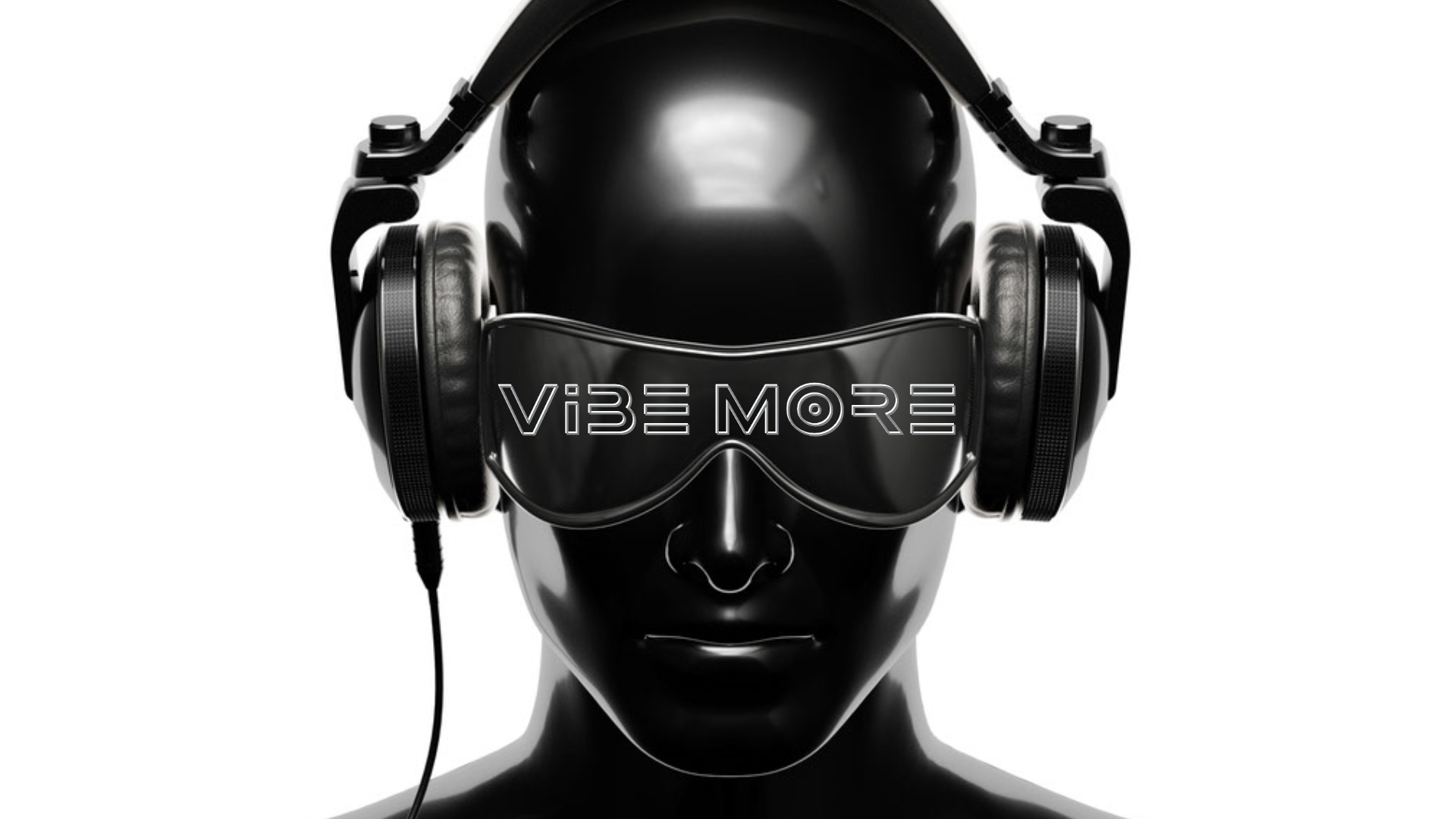 A Culture of WOW
How do you explain a culture that comes from a mashup of top DJs and creative designers, legendary explorers, world-class athletes and thought-leading entrepreneurs who propel humanity forward?
Or a culture absent of judgement where there is nothing to prove other than to strengthen yourself and help others along the way?
Cool. Creative. Sexy. Smart. Adventurous. Intelligent. Humble. Ambitious. Authentic. Giving.
Yes. Yes. Yes. We're all of that and we can't wait to see how YOU'LL help shape our story too.
Future

Forward ™

EPX is both cutting-edge and a bridge for everyone to master the use of future tech as it sweeps the future of how the world will work, play and live.

Not sure what decentralized wallets, NFTs, AI or the Metaverse is? Or how to use these in business for real-world benefits?

Don't sweat it. We got you covered. As an EPX Member, we'll make sure you're set up to have and master it all.

FutureForward™️ is like a site within a site where you have access to the tech, the training and the apps to master and enjoy the future of the web and more.
Breakthroughs At
Every Turn.
Open Business Interface™
Just like software has APIs, OBI means that every member has the potential to partner with EPX to bring our global set of members more value in features, events, speaking, growing sub-communities, offering services and more. Of course, members always have the ability to publish opportunities into the platform themselves.
FutureForward™
EPX is the bridge for everyone wondering what AI, Web3 and the metaverse is all about and how to deploy it in business. Every member can get a decentralized wallet that you control and mint an EPX membership token. If you're an EPX+ member, you'll have access to some advanced AI which will help you in all areas of business and everyone will experience the future of immersive spaces online too!
Hyperbolic Grants™
As an active member in good standing, if you help build the network, you deserve to receive a financial interest in the network itself. Shazam. EPX+ members will qualify for this breakthrough program where the more you assist, the more real life shares you can earn, doubling over time. Invite others like you to join and we'll give you a copy of their grant too, layered on top of yours.
Engagement Economy™
Members who engage consistently and add value to others deserve to get more from the system and so our rewards system will enable you to translate your great work and participation into value you can redeem for the things you care about most - adventures, services, talent, events and more.
Registering now
as an EPX+ Member ensures:
Earning shares in EPX (Hyperbolic Grant Program)

Accessing a larger, more powerful network (EPX & EPX+)

Private EPX+ group access

Exclusive experiences and events

48-hour priority registrations for all virtual and physical events/experiences/adventures

Ability to drive opportunity

Ability to post your own events, meetups, adventures, cribs

Ability to create your own tribe of other like-minded peers

Priority Access to Game Changing Tools & Services

Generative AI to assist in business

Powerful Business acceleration services

EPX Catapult system

EPX+ membership token

Faster Accumulation of Benefits

Bonus points/tokens & Accelerated accumulation

And a LOT more!
EPX MEMBERS
FREE
Can use platform tools while finding inspiration, connection and opportunities to grow platform-wide
EPX +
PAID
Is a more powerful, exclusive membership and for individuals seriously wanting to actively advance all aspects of life - achievement, adventure, connections, and personal performance.
EPX+ has greater access to network, tools, services, and even growing their own audience for their branded opportunities in the platform.
We Can't Wait To
Welcome You Home.