Powering That
Strong Vibe.
Live More. One of the most important pillars of life. EPX is proud to have some of the most amazing artistic talent maxing it out for everyone involved.
Incredible DJs from Around the World
Musician Supreme Leaders Galore
Pioneering Filmmakers & Producers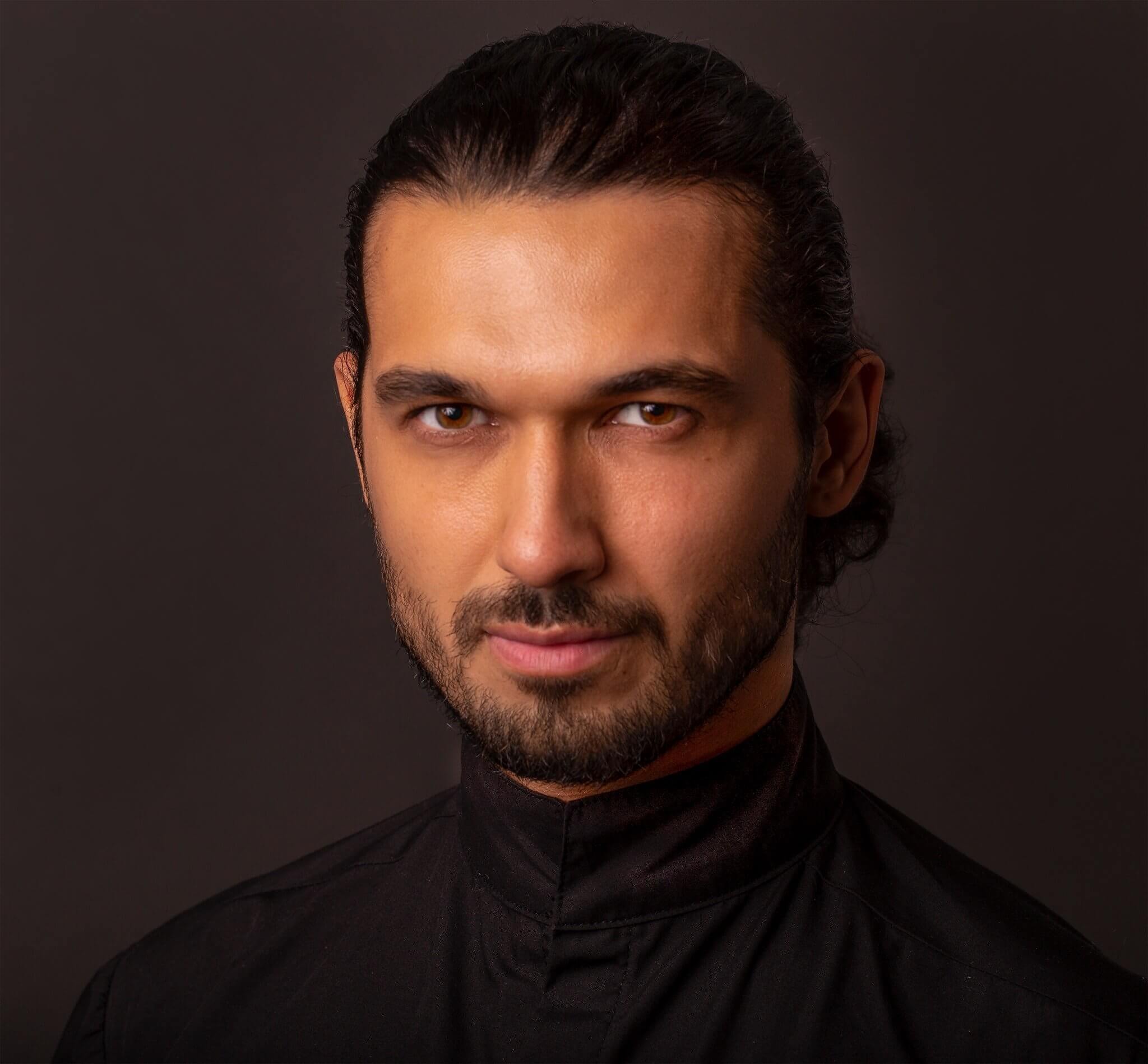 RAMAZAN NANAYEV
New York, NY, USA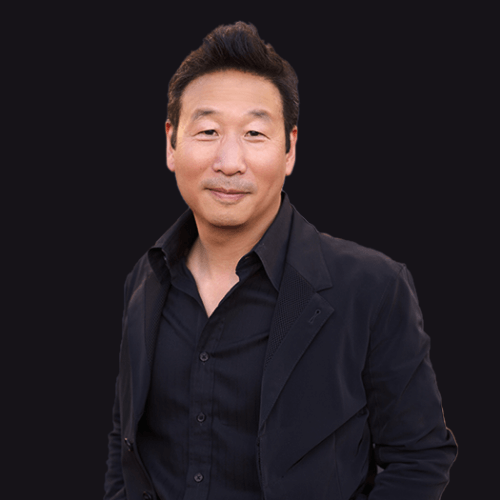 GENE LIM
Los Angeles, CA, USA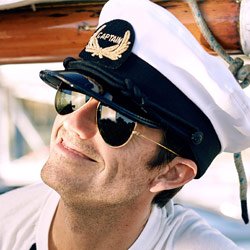 BROCK CAHILL
Venice, CA, USA
Artists and Photographer Superstars
Performers & Designers Powering Vibe
DJs. Painters. Filmmakers.
Digital Artists. Performers.
Creatives of every type are here to expand their success, share their gifts and create that magic VIBE not found anywhere else!