Nothing is more powerful than the core values which guides this incredible network around the world.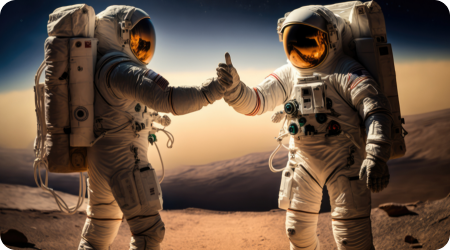 Help First. Help Often.
The cornerstone of the global network. Stay engaged & take this approach with everything you meet.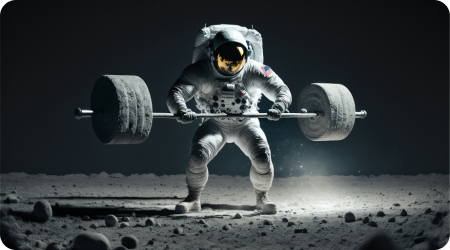 Never Stop Evolving
There's always another gear in you, your relationships and your business. Never stop learning.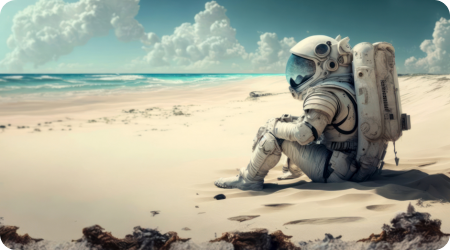 Experiences Over Things
Constantly seek new experiences. These are the stories that make you, you.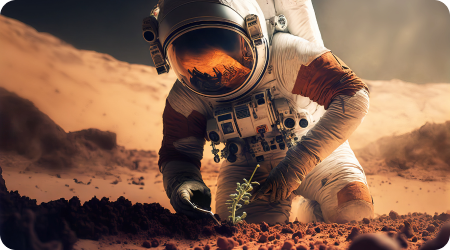 Do Good. Leave Better
With every person, every community, the environment and every culture too.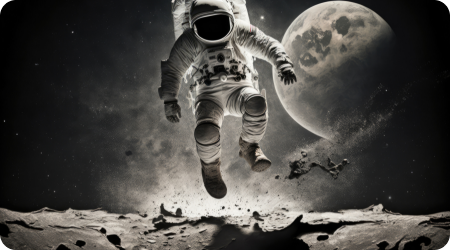 Disrupt Everything
Let there be no routines. You have a blank sheet of paper 24/7 to always look for a better way.