We're Only Here for
a Little While.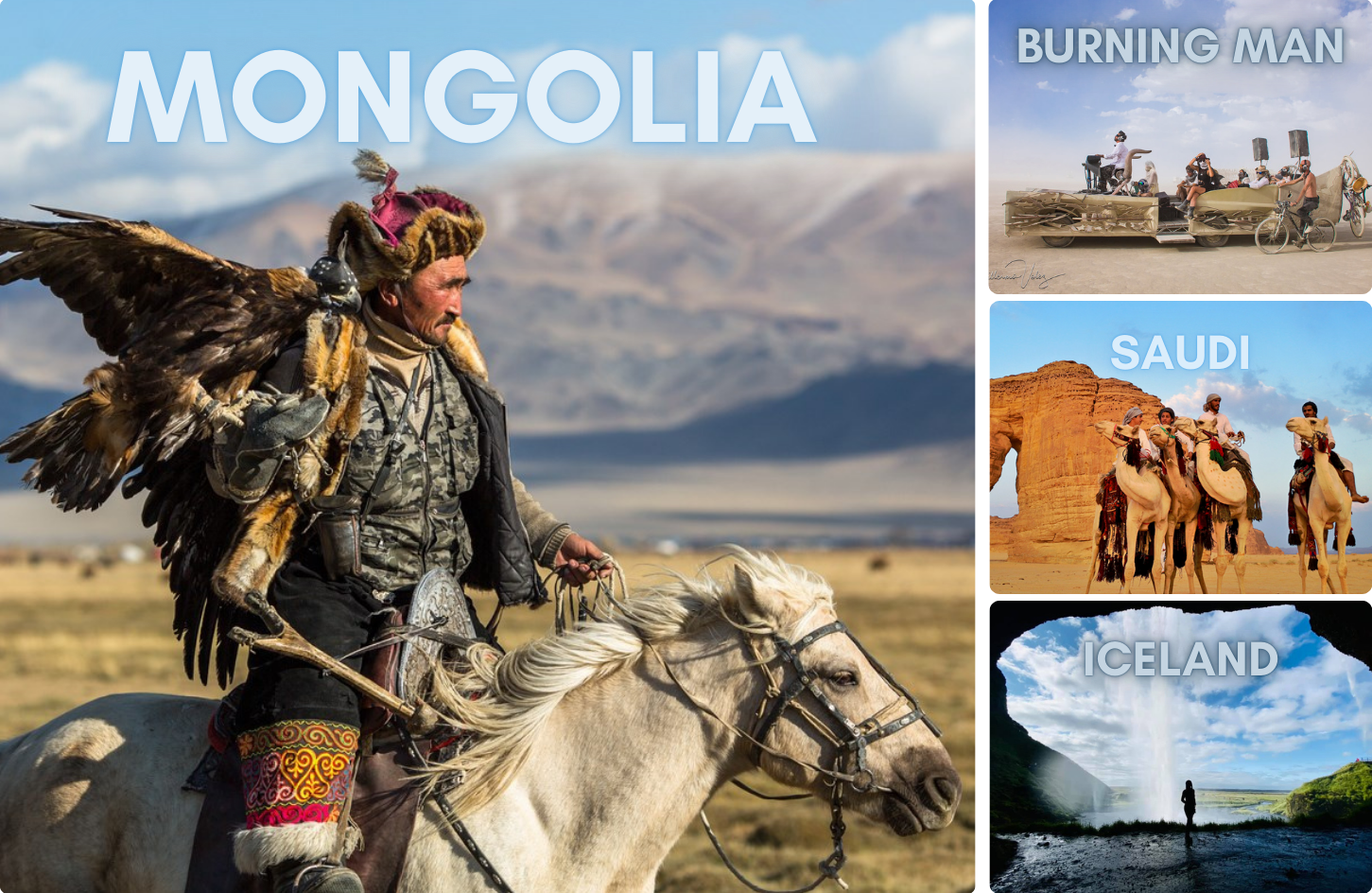 Next Level

Adventures
From Mongolian Eagle Hunters on horseback
to crossing the Sahara desert to Everest Base Camp
and even space, EPX members form deep bonds in
the most remarkable locations on planet earth.
Legendary
Events
We've been throwing mind-blowing experiential events since day one.
After all, many of the top DJs and musicians are members along with cirque-level performers too!
So join us in the Mojave desert, at SXSW or many other locations along the way to let your hair down with some the coolest friends on the planet.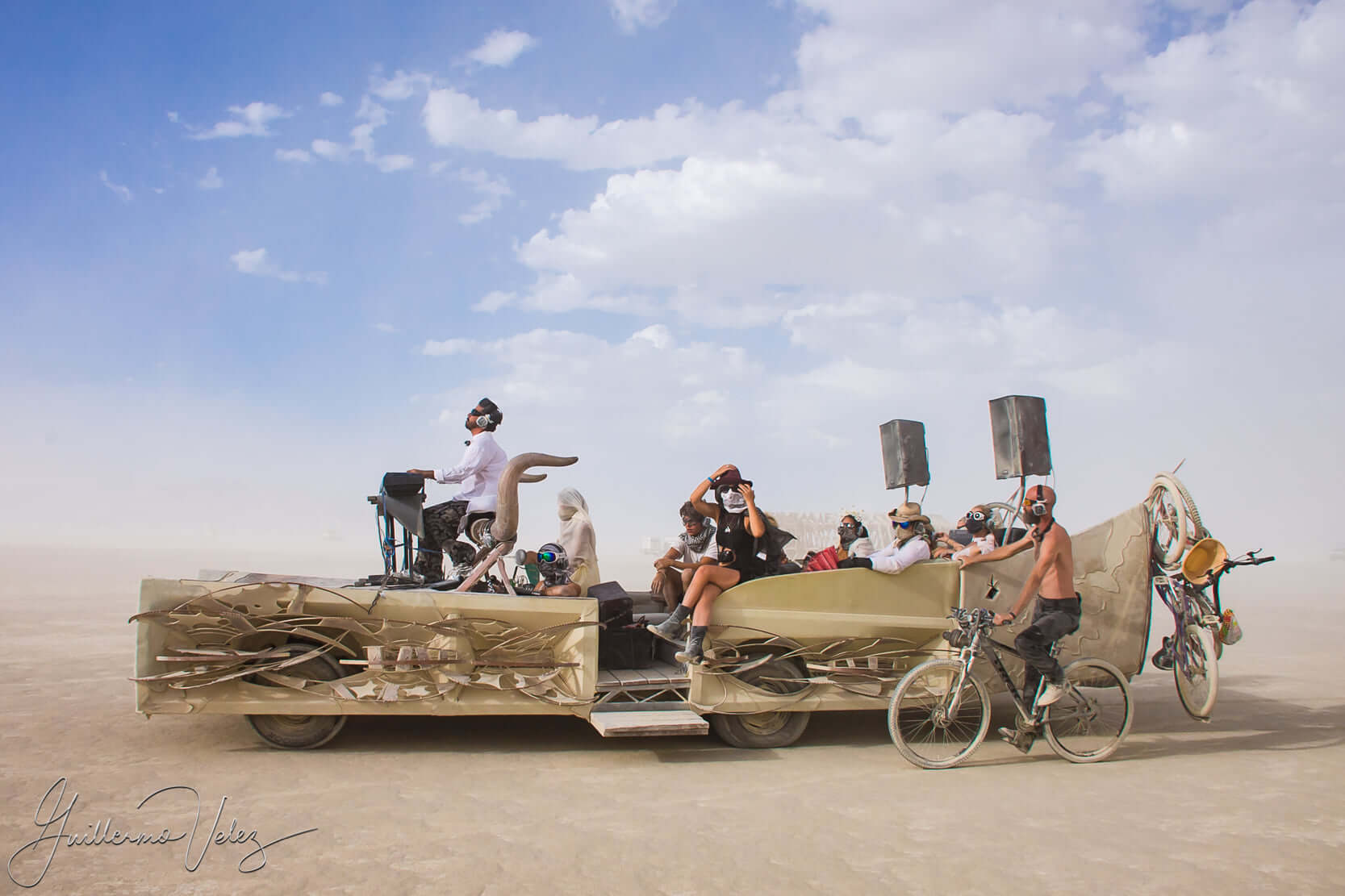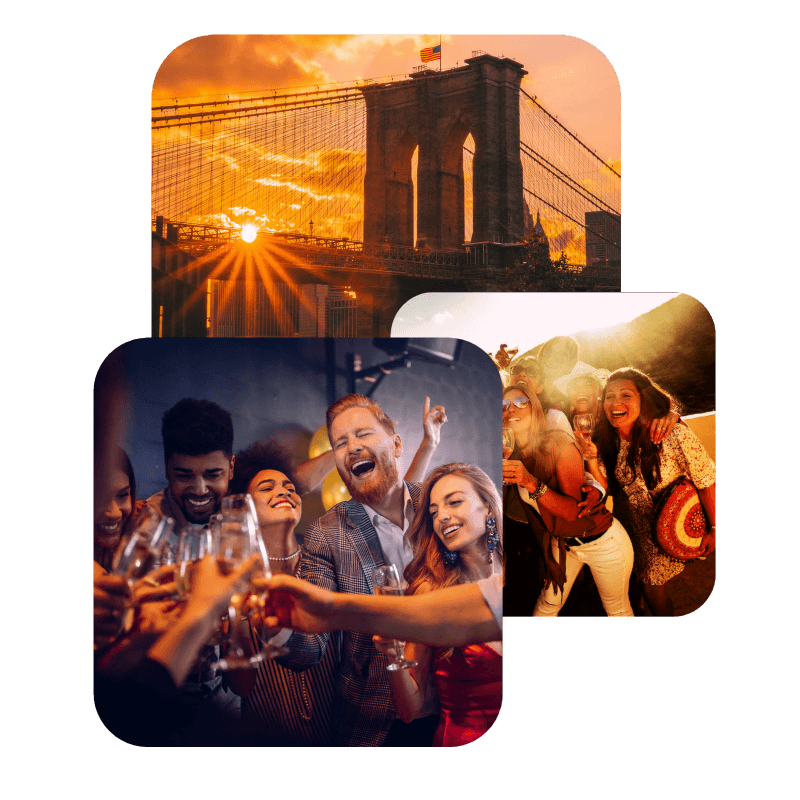 Tribes are sub-groups of like minded friends who connect, adventure and network together.
Kite boarders, social impact, travel hackers, singles, cannabis, digital marketing, real estate and many more.
And depending on your city, local members get together for happy hours, local adventures and more too. You may even want to start one yourself.
EPX Cribs
EPX members own and represent many amazing properties
around the world and now you can rent from a trusted source,
swap homes for a time or reserve a space for an event or
company retreat of your own. All in the family!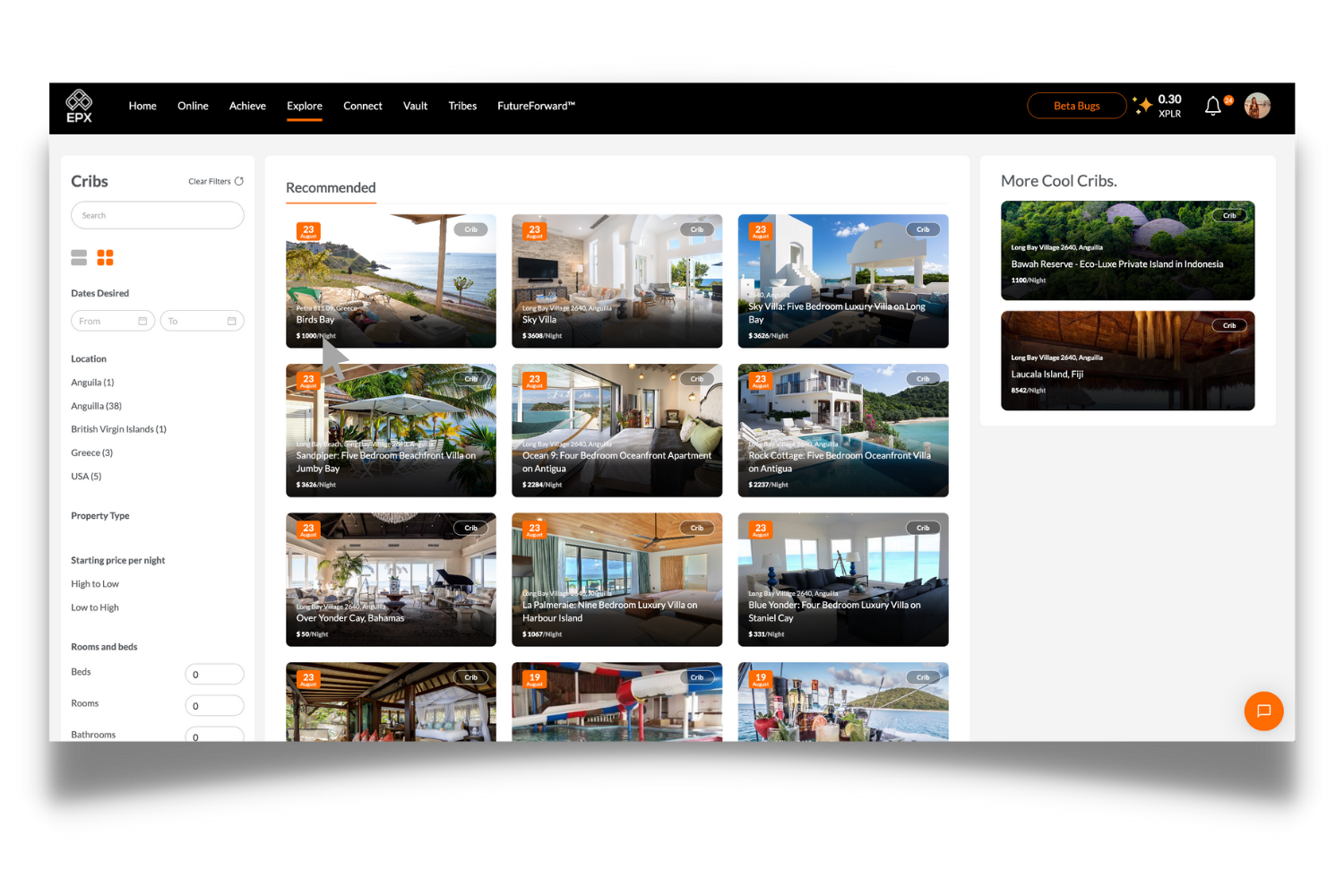 Hosting an event or an adventure? Have a property you rent online?
EPX is a member-driven platform and offers everyone the opportunity to promote and transact in a trusted environment full of the most incredible people on Earth.

PS. If you have a business or run a community in this space, we'd love to chat and help you grow it too!
Let's go.
Live a More Interesting Life.