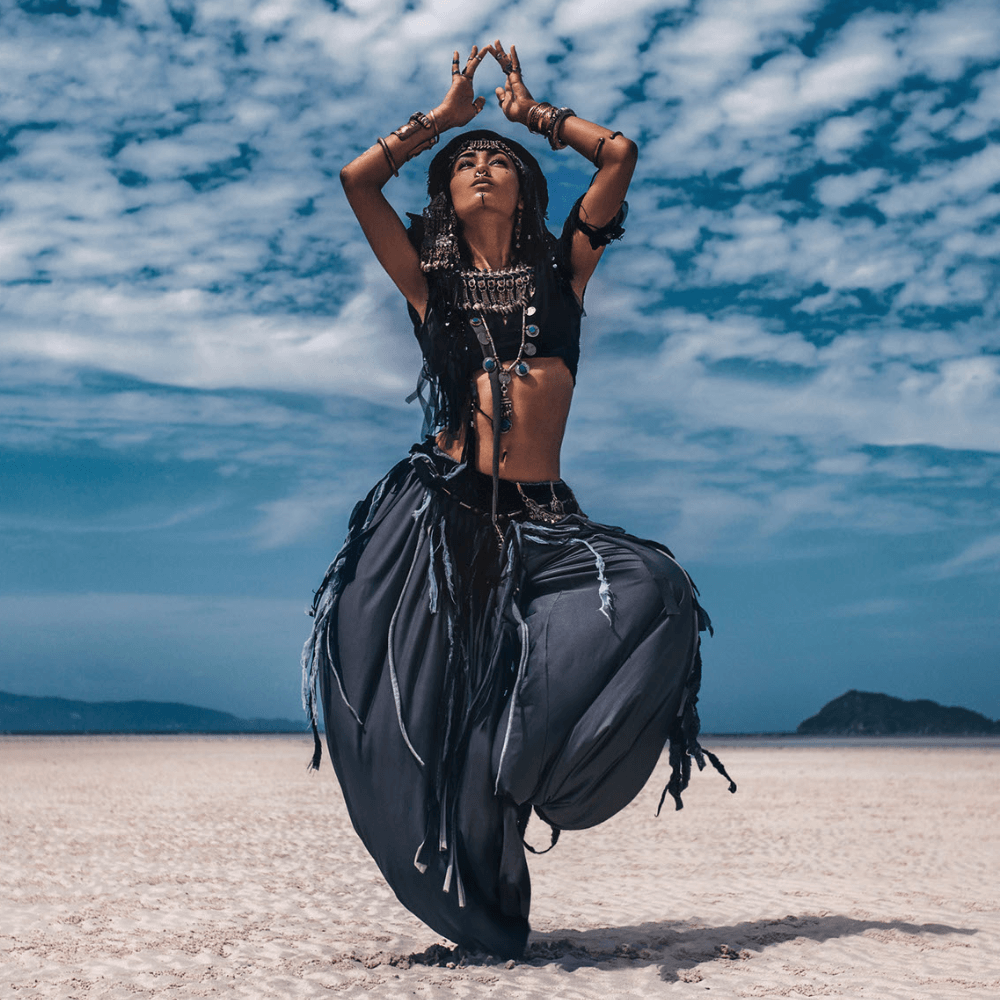 Happiness comes from the comfort of self-acceptance, self-appreciation, the de-programming of old thoughts instilled in us when young and the respect we give everything around us.
You can't just choose happiness or walk across coals - it's a process and one that is central to EPX members with content, training, coaching and more.
Here you can just be you and focus in on strengthening yourself to become an unstoppable powerhouse of unjudgable good.