A Profile as

Versatile as You.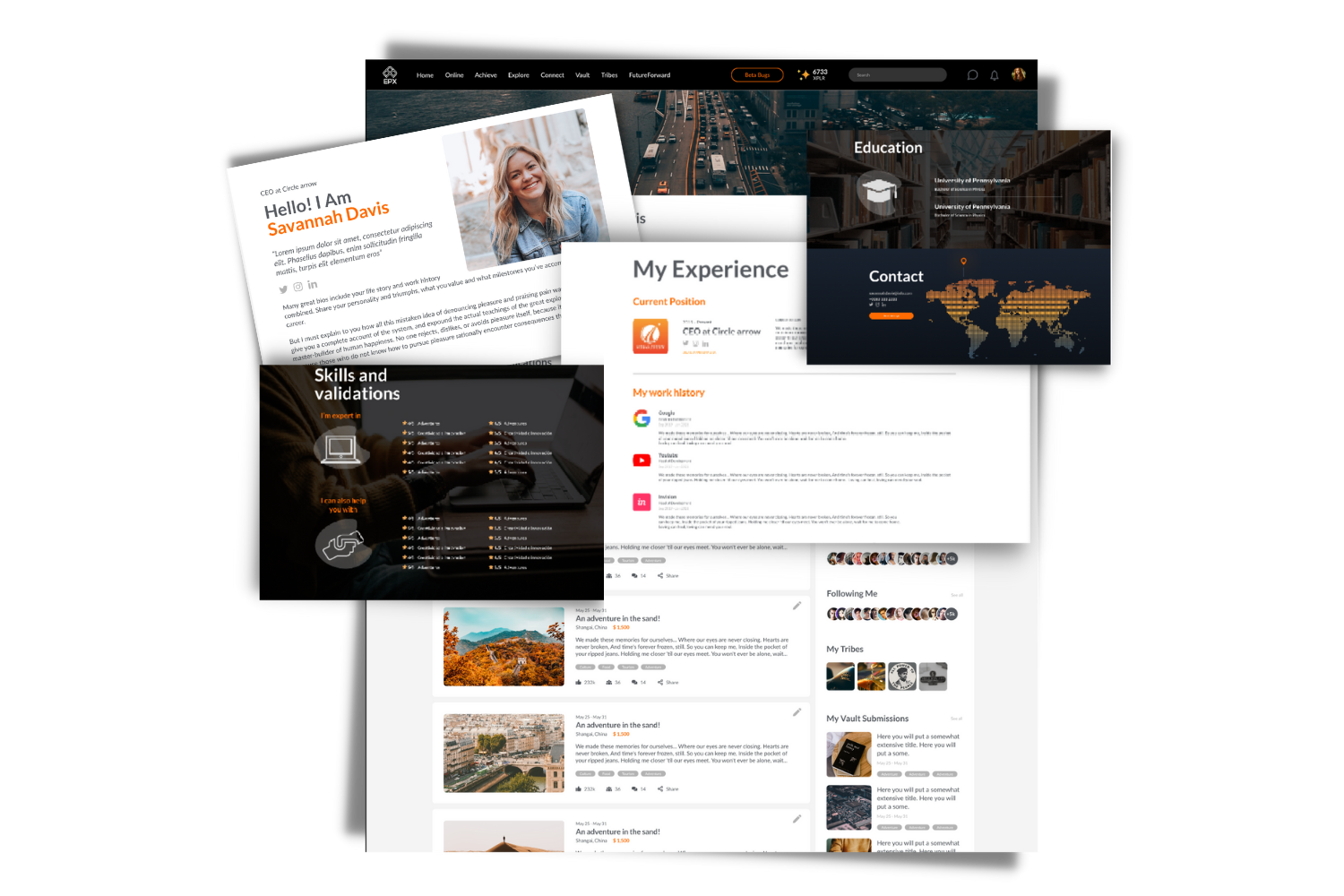 Enjoy a single profile to share your personal side, your bio and your work profile with direct links to them all together or each of them separate.
How about your profile extending to the metaverse?  Yep, we'll soon hit that too.
Whether you're speaking, applying for a job or making a new friend. Full control of who sees what is here. All in one place.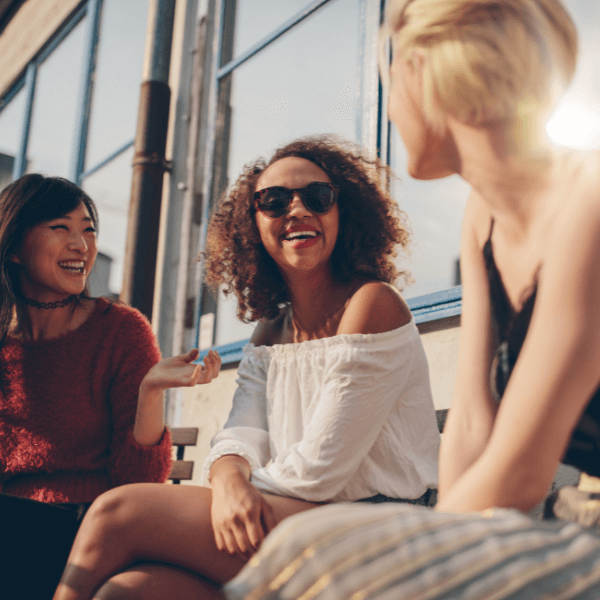 Effortless
Connections
EPX is about engagement and constant connection with the
least amount of effort. Sometimes it's providing a comment
on an event page, or liking someone else's in a tribe. Other
times it's showing up to learn and share virtually or
attending an event in real life.
The more you engage, the more your network grows.
And the more your network grows, so does your brand and
friendships that can help speed your success or adventure
to the great horizon ahead.
Member-driven
opportunities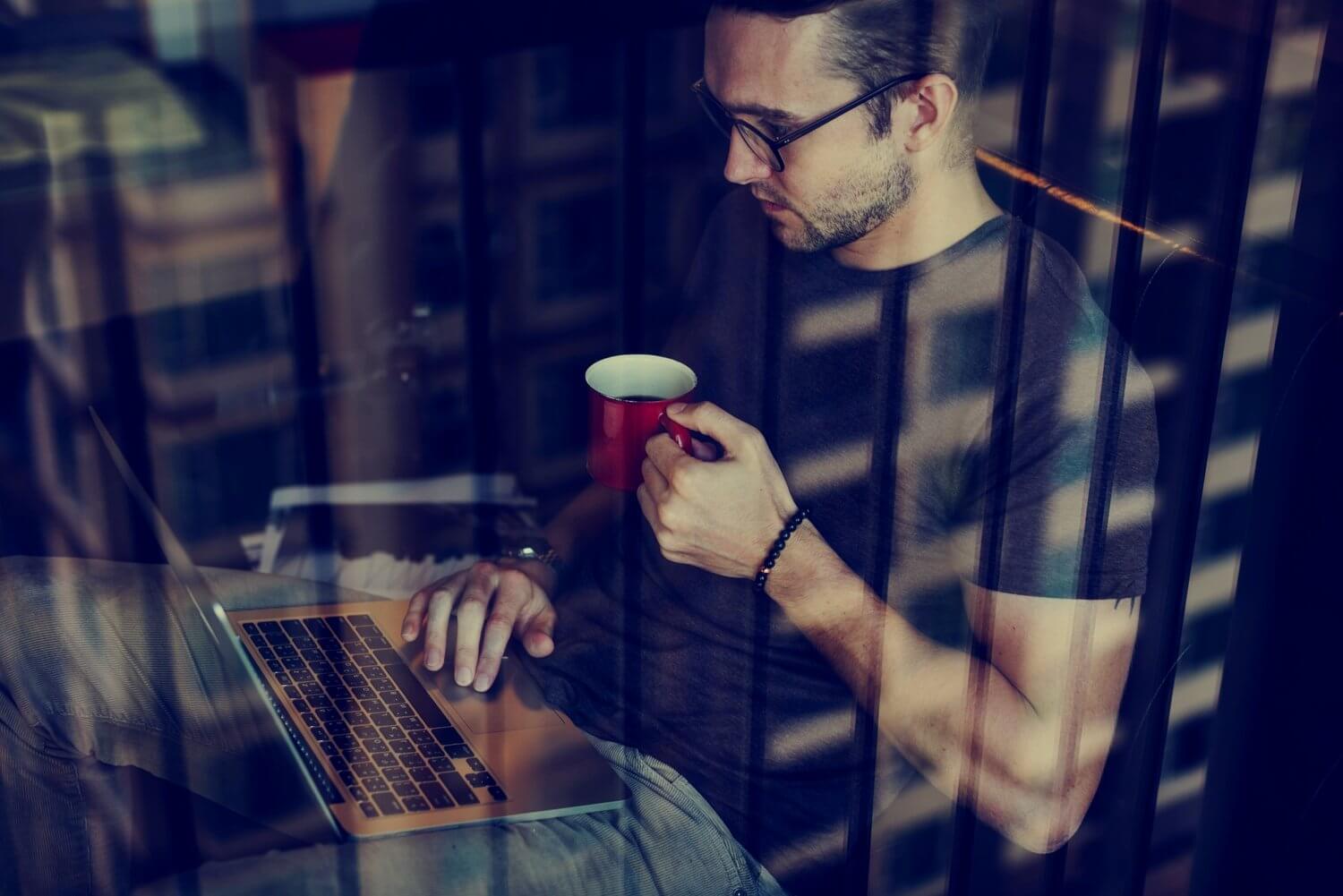 Want to host a call or a local meetup? Start a tribe or lead a city?How about a virtual adventure or MasterClass?
We already have the coolest members on the planet who want to meet you. All you have to do is show up and engage. It's that simple.
Join This incredible Network Today.